Someone has to point out the obvious and it looks like it has to be us.
Aside from the fact that we are trying so hard not to laugh at this picture, we are also trying hard to not think about Louis standing on his tiptoes.
Louis isn't just the king of sass, but he's the king of illusions. You know, the type of illusions that makes him appear taller than his band members.
Maybe Louis grew to be his desired 5'9 over the past 6 months… we'll let you be the judge of that. But last time we checked, Louis was not taller than his "arch nemesis," Niall.
Just look at this photo…
Yeah, no way.
Poor guy.
He's a smol lad who has a big, bad personality and he just wants to look the part.
Let Louis keep standing on his tiptoes…
…or subtly stand in front of his band members.
It's okay though, we won't tell a soul.
We'll keep believing Louis is 5'9 because height doesn't matter to us.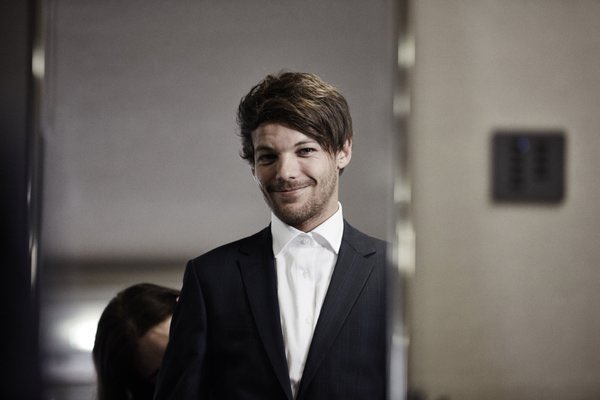 What truly matters is what's in his big, caring heart.
@cIiffordliam @Louis_Tomlinson He is such a kind soul. He always looks after people. He is a deep thinker – he is a super son ❤️

— Johannah Deakin (@JohannahDarling) June 2, 2016
Dear Louis, 
Although you are smol, you are fierce. 
Love, Trendom
We know Louis' trick.
Click To Tweet