Guess who's back? Back again? Patches are back, tell a friend.
I remember being in elementary school and wanting to put patches on my jeans so I could feel like a cool kid. Once I got to middle school though, patches were out of the question. If I had a hole in my jeans, I refused to let my mom patch it up. Instead, I would just walk around school with holes in my jeans because that's what everyone else did. A lot of time has passed since then though; fashion has evolved as trends have come and gone. Now in 2016, patches are suddenly cool again and I'm alright more than okay with this. Maybe it's because the 'grunge' era has snuck up on us once again, but honestly I think it's because patches don't die. If you think about it, patches have been an on and off trend for several decades.
With this in mind, I'm going to buy as many patches as I can before they're suddenly "uncool" again.
Because let's face it… patches are cool, and these are the ones you need in your life.
NASA Logo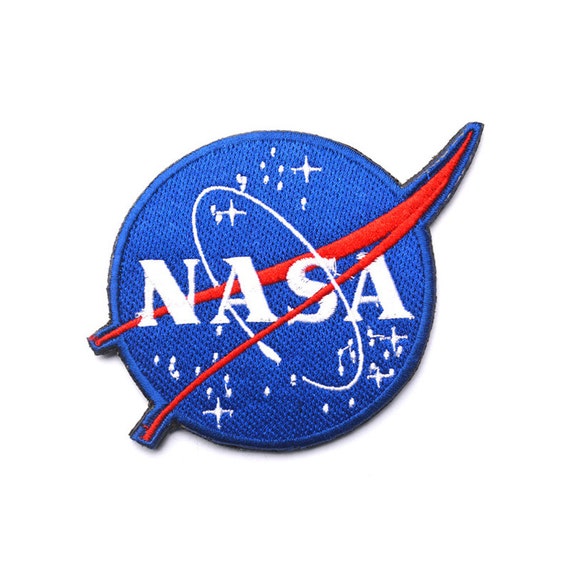 This is perfect if you want people to think you work at NASA. **WARNING: They may or may not believe you, so please don't get mad at us.
Peace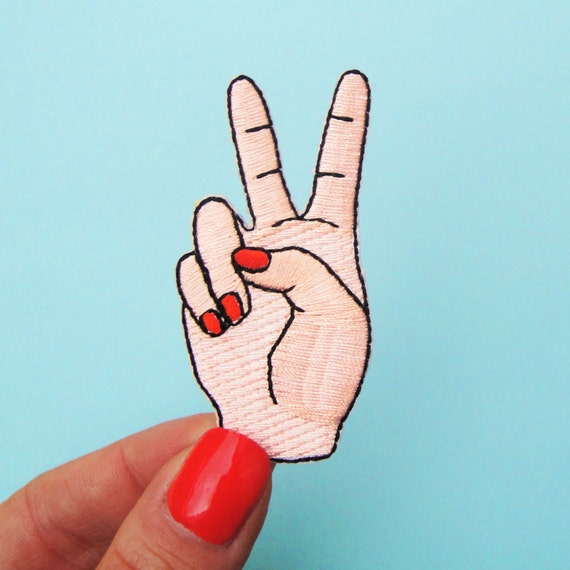 Throw up the peace sign without having to physically throw up the peace sign.
Girl Power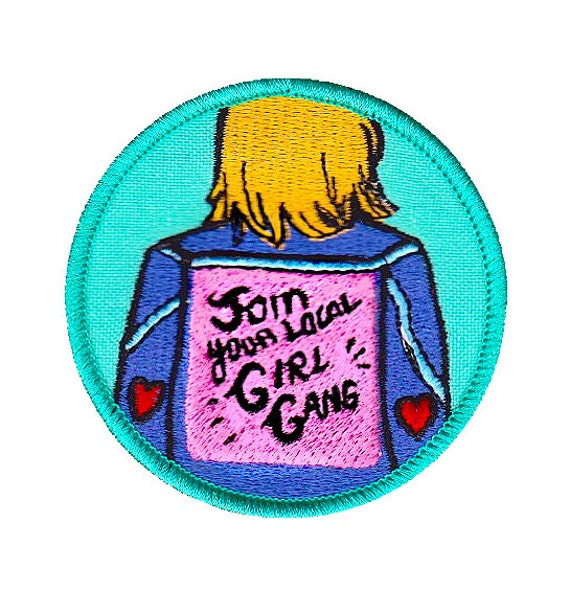 Because a little feminism never hurt.
Bananas for Patches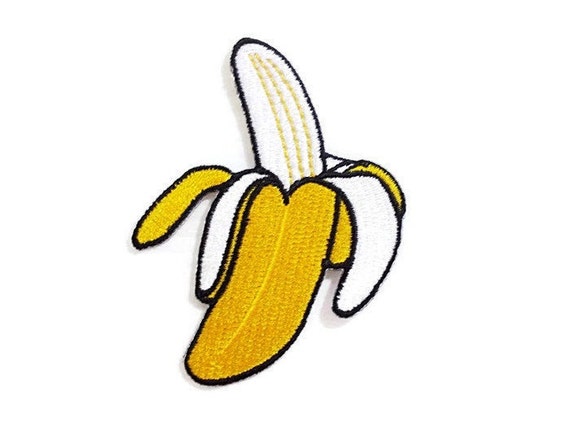 Who doesn't like bananas?
All The Love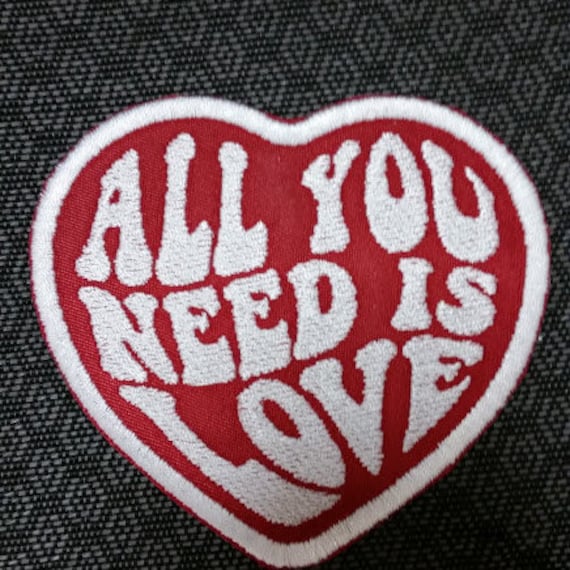 Spread the love, one patch at a time.
'Eye' Cannot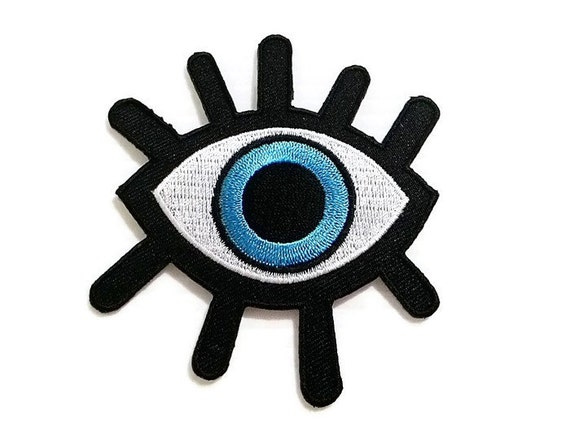 When you tell someone that you've got your eye on them, you're technically not kidding.
Advocate for Avocados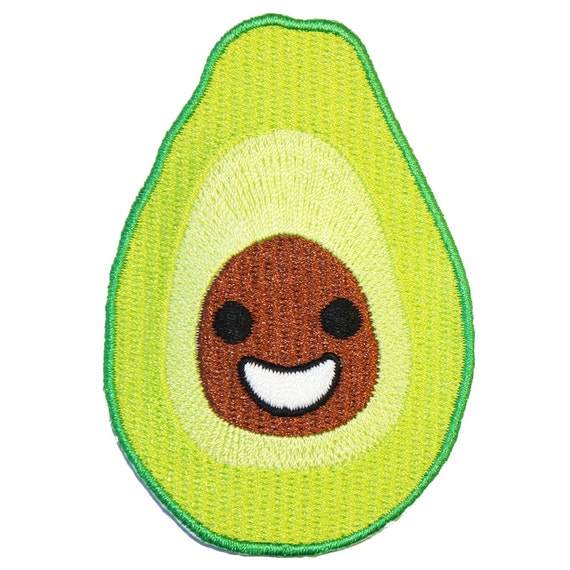 I do not understand the hype around avocados, but you do you. Declare your love for avocados!
Glitz and Glam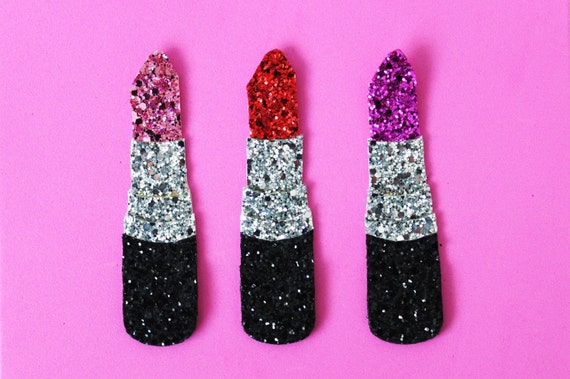 Umm… glitter patches, need I say more?
Magical Creature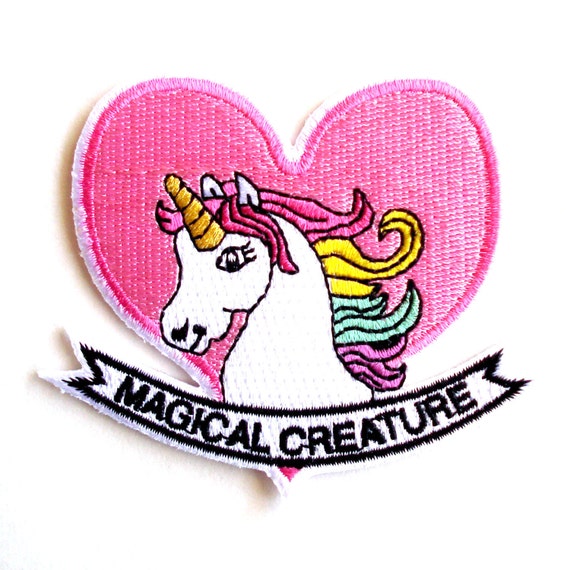 Let your inner magical unicorn shine through with the help of this patch. Be free.
Bad Bitch

Because you are a bad bitch and you can do ANYTHING you set your mind to!
Everyone needs a patch. They're perfect for patching up holes, freshening up an old pair of shorts, or decorating your denim jacket! The possibilities are endless.
Patches never die.
Click To Tweet