LEMONADE: Beyoncé's New Album
|
Okay ladies now lets get in formation. And by formation I mean gathered around on the couch for HBO's Lemonade premiere. HBO is doing the world a solid this weekend by having a free trial for its online streaming services and Saturday night was the world premiere of Beyoncé's Lemonade. Before watching, I wasn't even sure what Lemonade was, the trailer gave no hints whatsoever. Was it a documentary? Hour long music video? NEW MUSIC?! That was the question of the day. In December of 2013, Beyoncé dropped her 5th and self titled album with no warning. Each song came with a music video, setting the bar high for future music. After 58 minutes of jaw dropping visuals and lyrics, Lemonade revealed itself to be a visual album and it was on Tidal within seconds of ending. A new Beyoncé album is here.
During the HBO special, all 12 songs were introduced with poetry and a single word flashing on the screen: Intuition, Denial, Forgiveness, Redemption, and more. While these aren't the names of the song, they go with the general theme of the visuals and songs. This theme happened to be infidelity. I began to wonder, as did the rest of the world based on social media, if this was some sort of weird divorce announcement. Beyoncé was/is angry. She sings "I'm too perfect to be worthless" in "Hold Up" and wrote the ultimate breakup song with "Don't Hurt Yourself" as she almost growls "this is your finale warning, you know I give you life, if you try this shit again, you gon loose your wife." I watched my TV with a perplexed look on my face and wondered when the last time I saw Beyoncé and Jay Z together was.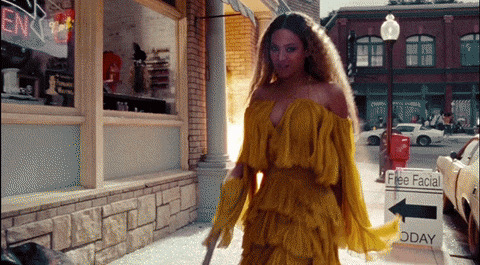 Lemonade is full of incredible lyrics and also a wide variety of genres. There is a lot of jazz vibes with big band sounds. One song, "Daddy Lessons," is even a little country. This album features a few different collaborations including The Weeknd and Kendrick Lamar. Serena Williams also made a surprise appearance during the Lemonade special.
Everything seemed okay in the end. "All Night" was accompanied by home footage of matching IV tattoos, wedding shots, and everyone smiling around Blue Ivy. This song came after a teary eyed performance by Beyoncé as she sang "Sandcastles" sat on the ground playing a keyboard and crooning "every promise doesn't always work out." While the album was full of anger and cheating, Lemonade is about life's journey, healing, fighting on, and making gold out of a hard life. When life gives you lemons, make lemonade.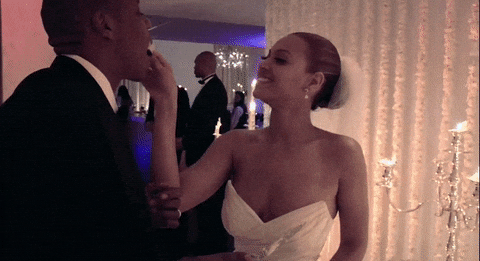 Beyonce continues to be the reigning queen. All hail Queen Bey.
When life gives you lemons, make #LEMONADE.
Click To Tweet