Countdown to iHeart Radio Music Fest: Trey Songz
|
The iHeartRadio Music Festival is going to have a little something for everyone, featuring a plethora of great performances, from Coldplay to Kenney Chesney to Prince Royce, to the one and only Trey Songz. Trey just recently released his latest album, Trigga Reloaded, which is a reissue of his 2014 album Trigga, back in late June. Trigga Reloaded features one of his most popular and sexy singles, 'Slow Motion.'  'Slow Motion' has been a summer hit. Everyone knows at least one song by Trey Songz, even if you don't think you do, you more than likely do. Let's get familiar with Trey.
You probably know one of his banging songs called 'Can't Help But Wait.' CHBW peaked at number 11 on Billboard's Hot 100 singles in 2007. It earned Trey a nomination for Best R&B Male Vocal Performance that year.
Trey Songz, who's real name is Tremaine Aldon Neverson, was actually discovered back in 2000 by producer Troy Taylor at his high school talent show.
Why Trey "Songz?" Trey got his stage name simply because his producers would label his demos as "Trey's Songs" and it just stuck.
Trey has been in a total of four movies thus far. Talk about a double threat.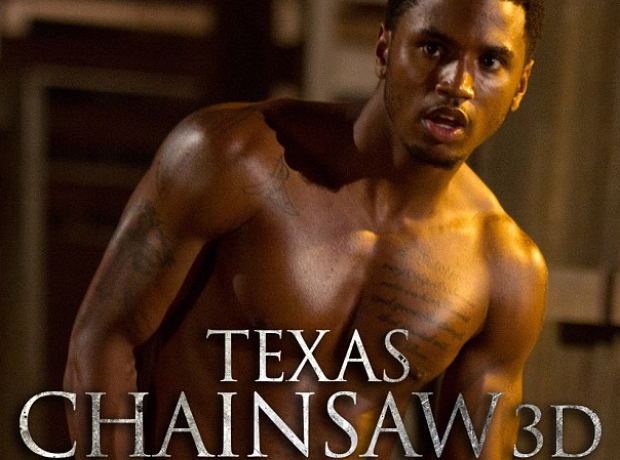 Trey Songz frequently collaborates with rappers, such as Drake, Nicki Minaj, Lil Wayne and Rick Ross just to name a few.
Most recently, he's stepped out of his box and collaborated with Justin Bieber on a smooth and catchy track called Foreign Remix.
On top of being a talented singer, songwriter, and producer, Trey is a children's activist. He founded the Songz for Peace Foundation, which is a program to decrease violence among youth. Along with Songz for Peace, Trey is also the founder of the Angels with Heart Foundation. Angels With Heart was made by Songz to encourage his fans (which he calls "Trey's Angels") to give back to the community.
Before achieving his successes in the entertainment business, he promised his mom that he would buy her a home when he made it. And he kept that promise. His mother talked about it, saying "It's funny, but the only man in my life who has actually done what he said he was gonna do is the one I raised." How sweet.
Keep up with Trey on his Twitter and Instagram!
*iHeartRadio Music Festival is September 18 & 19th in Las Vegas*
Countdown to iHeart Radio Music Fest: Trey Songz
Click To Tweet